On 19 September  2020, at the Presentation Ceremony "VIETNAM FAMOUS BRANDS AND LABELS – INTEGRATING COURAGEOUS CEO" in 2020 was live on HTV1, Vietnam Blockchain Corporation (VBC) was rewarded as one of Top 10 VIETNAM FAMOUS BRANDS AND LABELS 2020.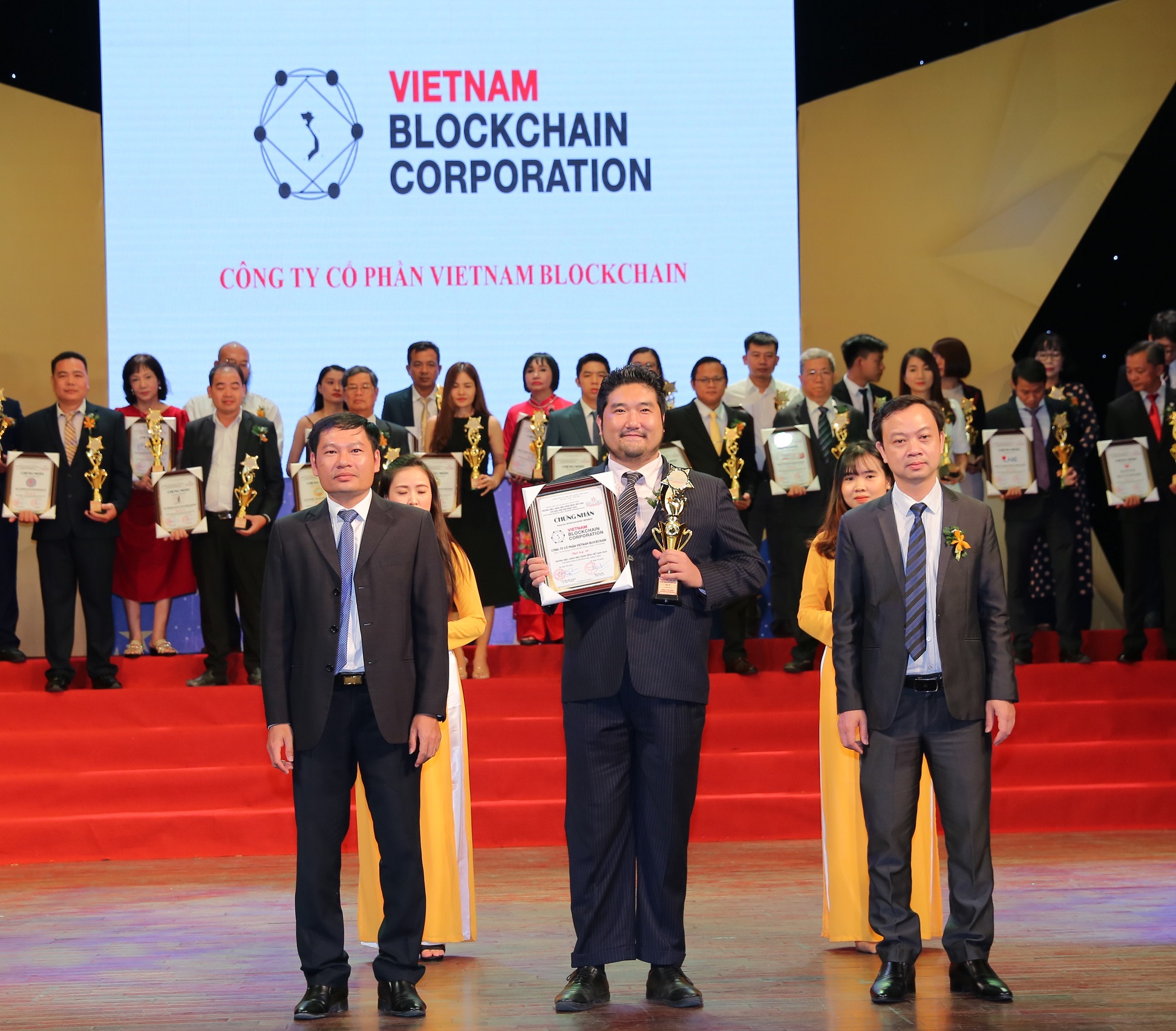 In addition, Mr. Do Van Long, CEO Vietnam Blockchain Corporation is also honored as "INTEGRATING COURAGEOUS CEO 2020″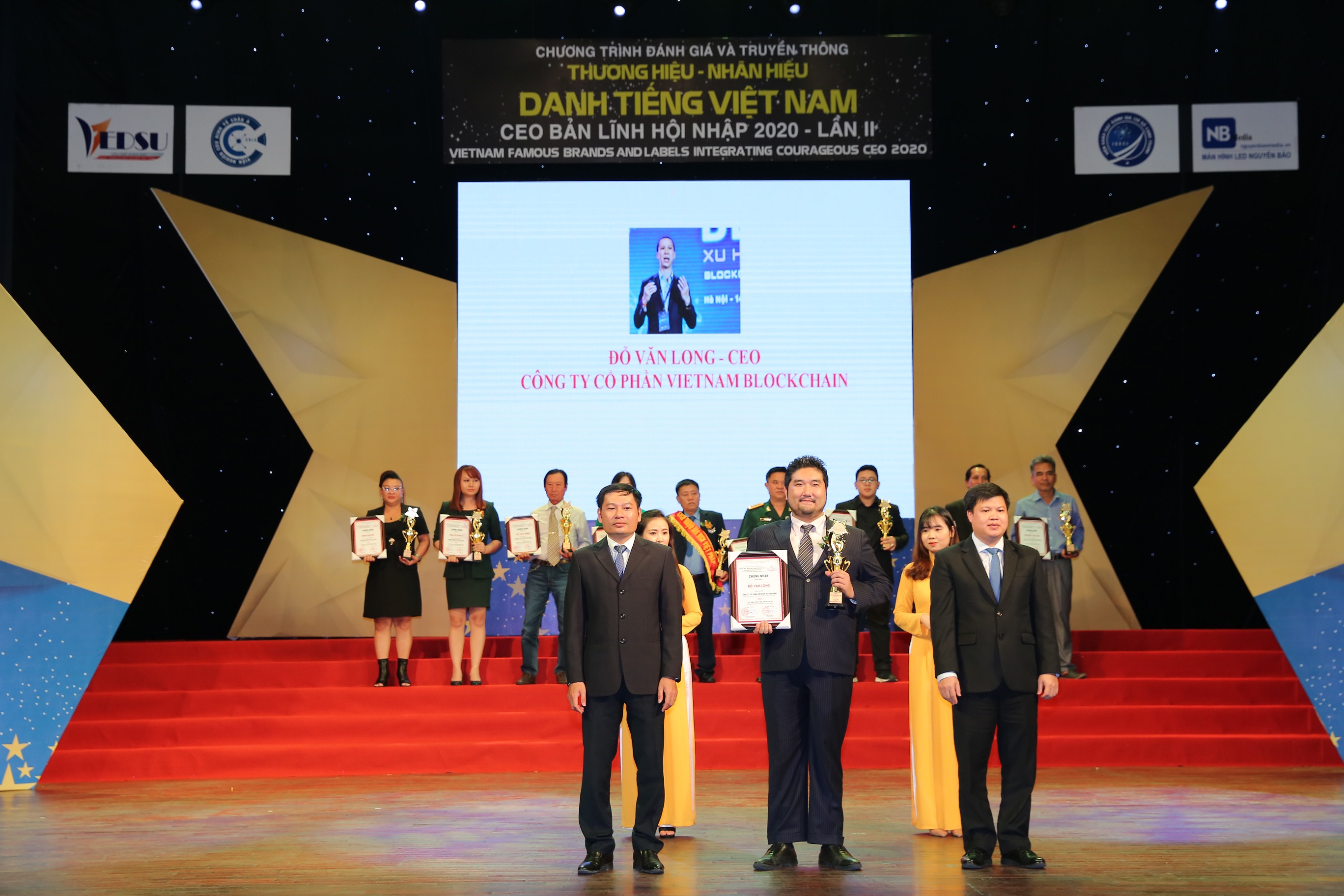 "VIETNAM FAMOUS BRANDS AND LABELS – INTEGRATING COURAGEOUS CEO" s a national program to connect Entrepreneurs – Enterprises, create a premise to encourage new brands to develop sustainably and affirm brand value, help enterprises see benefits and challenges in building and protecting their brands in the context of deep integration into the regional and international economy. Thereby, affirming the Party and government's interest in the Enterprises and determination to build more and more sustainable enterprises to contribute to the stability and development in the national economy.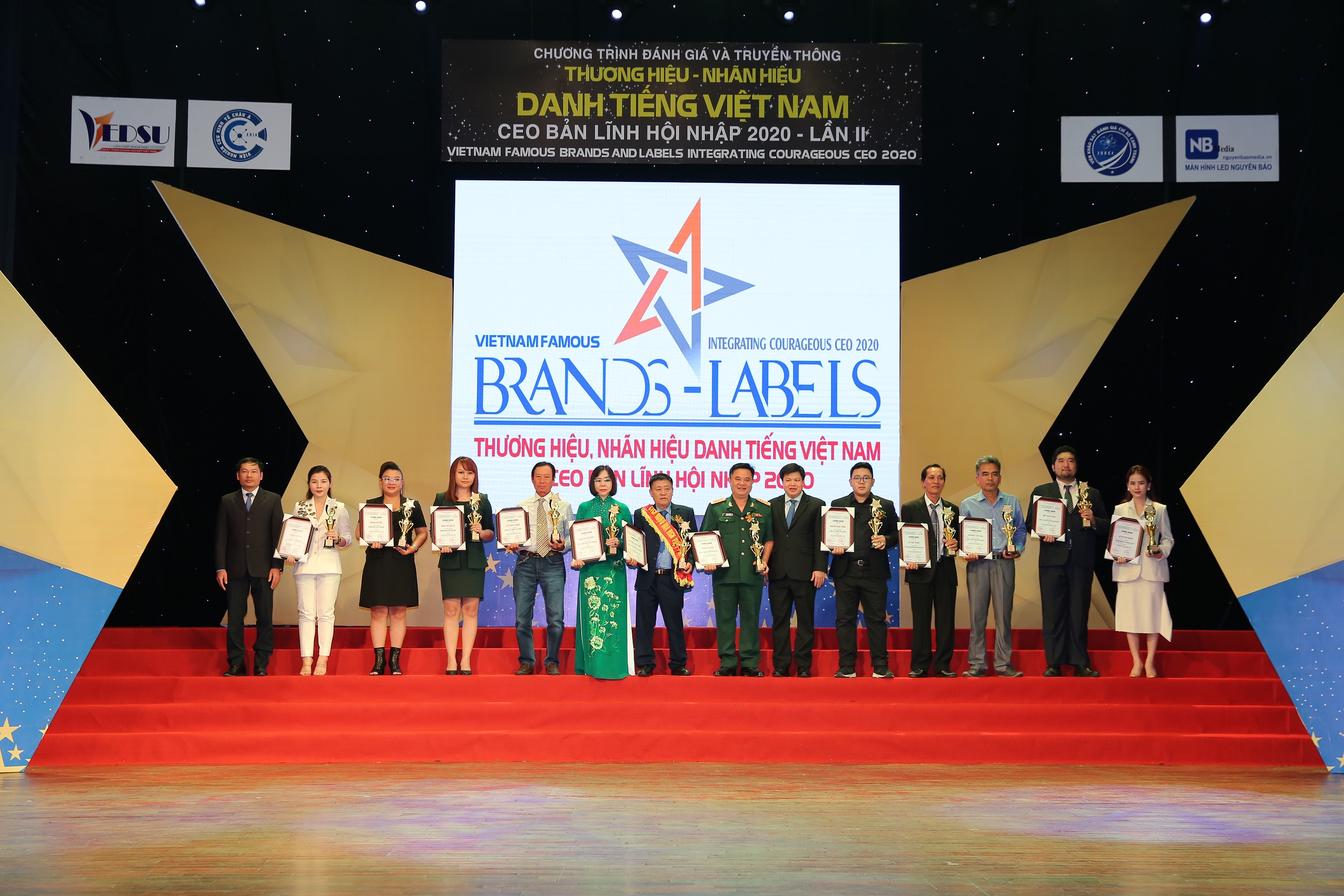 As a pioneer in using Blockchain technology in Vietnam, VBC has been creating many innovative, breakthrough and special solutions along with applications for the benefits of the community in many fields. This award has once again recognized the product value and the contributions made by the VCB team to the development of the country and the region.
Related posts