On 19 September 2020, at the Presentation Ceremony "National Brand and Excellent Business – Excellent Entrepreneur" in 2020 was live on HTV1, Vietnam Blockchain Corporation (VBC) was rewarded as one of Top 10 National Brands 2020.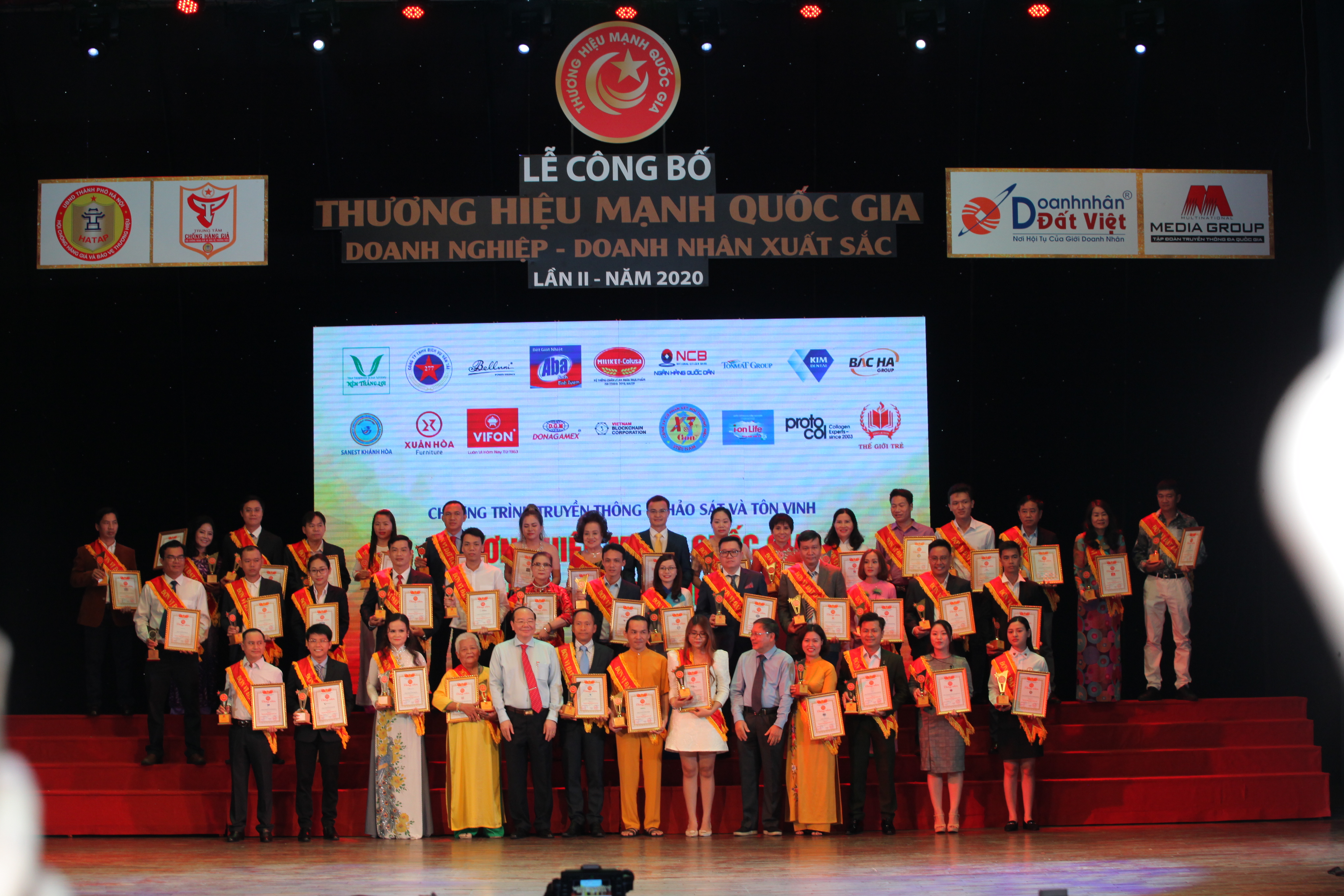 The program was organized by the Center for Anti-counterfeiting – Association of Anti-counterfeiting and Trademark Protection in Hanoi, Institute of Surveying and Evaluating Competitiveness Index in collaboration with Dat Viet Entrepreneur Club.
The program aims to propagate, mobilize and raise awareness of enterprises about their roles and responsibilities, improving the quality and competitiveness of consumers and building strong national brands for many products which are Vietnamese brands. Besides, the organizers also commend and recognize the contribution of businesses and businessmen in the process of industrialization and modernization in Vietnam.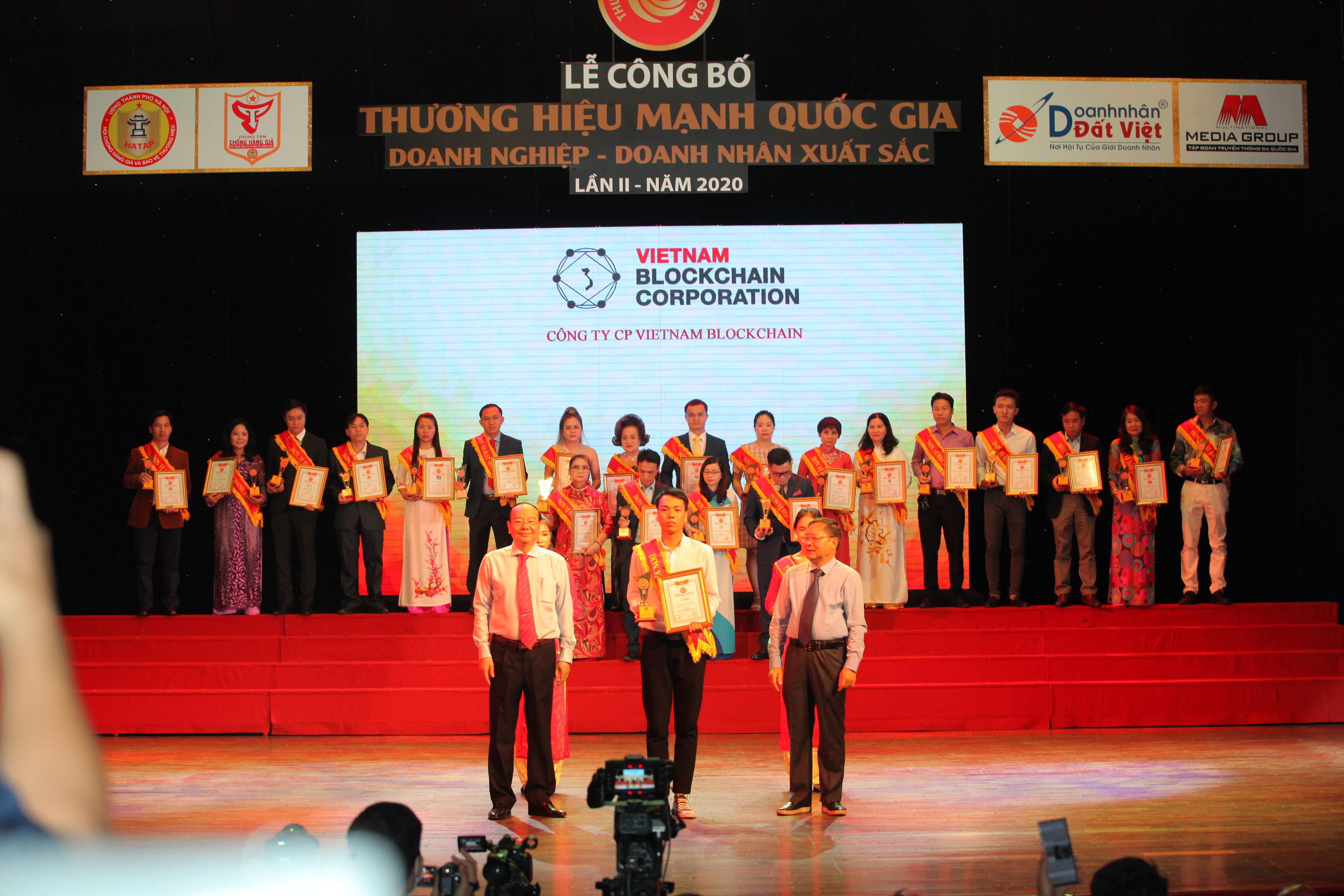 By passing the rigorous evaluation criterion such as: brand protection, product and service quality, business results, innovation capacity and the sustainability and stability of the business, social responsibility; and being honored "Top 10 Strong National Brands", once again, VBC has affirmed its non-stop efforts in developing Blockchain technology.
With a series of prestigious and quality projects and services, VBC not only promotes the development of Blockchain technology in the country but also creates a certain position for Vietnamese businesses among international friends in this new technology. After this award, VBC will continue to implement more plans to promote brand name as well as service quality. Thereby, VBC hopes to build the trust in customers and contribute much more to the community and society.

Related posts